Welcome to Year 1/2 - The Hedgehogs!
Keep watching our class page as we will be filling it with exciting class news and even more photographs and video clips of things we've done during our lessons!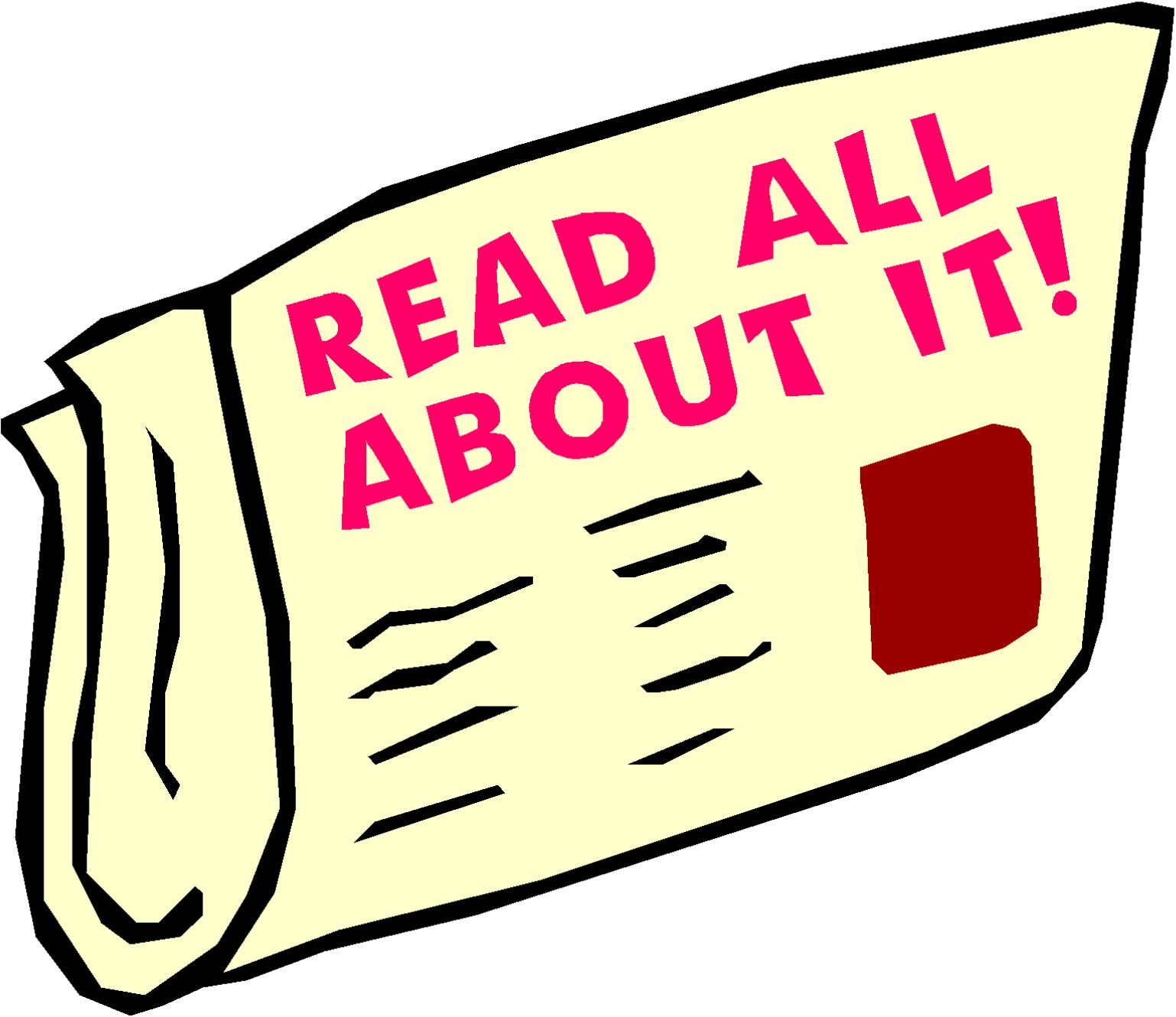 The newsletter for Term 6 has been added to the website and this will give you some information on work that is being covered during lessons this term.
1 house point will be awarded to any Hedgehog who can identify this famous face for our topic lesson on Thursday!!!
Hello Hedgehogs,
I hope you have all had chance to have fun in the snow.
I am going to set those of you who would like to take up the challenge a little task: as we have learnt about recycling could you carry out some more research about what damage plastic is doing to our planet!
I would like you to take on the role of a newsreporter and put together a written report (you can also add in some images) that you can feed back to the class in our Science lesson.
I would also like you to think about what YOU can do to help with this matter and maybe even implement some of these changes!