15.2.19
Over half term could you please continue to learn the year 1&2 common exception words and also your number bonds/times table sets! 
We also have collected in all the reading books as we are going to be putting a new colour banding scheme in place so please continue to work on your reading skills but select a book from home.
Have a lovely half term!
8.2.19
This should be a really fun task this week! As we have been learning about space and the planets, this week's homework is to design a planet of your own!
In your learning journal you will find a template where you will need to complete an astonaut report to send to  Mission Control.
You will need to explain some key facts about the colour and size of the planet and how many moons it has. You will need to think about what the planet is made from and if any body lives there!
I am so excited to see your planet designs!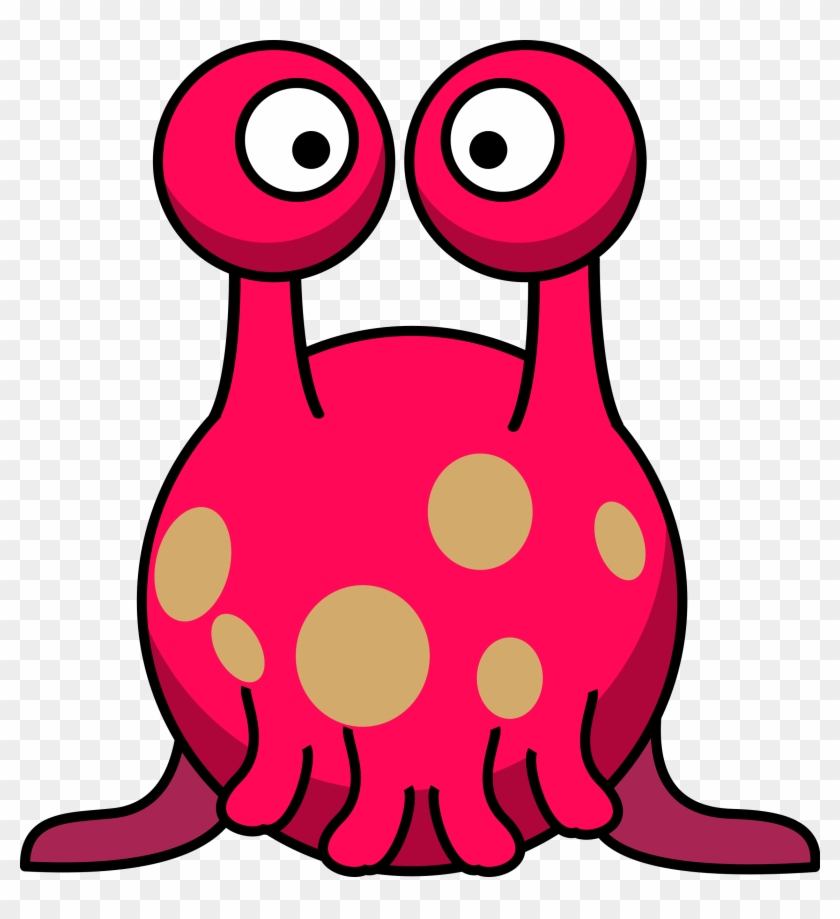 1.2.19
We are currently focusing on forming our letters correctly and trying to encourage all children to be using cursive script in the Hedgehog class. So for homework this week you will find a letter formation card in the learning journal, children will need to practice forming each of the individual letters. Encourage them to trace over the letters first and then have a go at writing them independently. 
TOP TIP: Take your time and use a sharp pencil!
25.1.19
Miss Chapman's Science challenge:
Our new topic is Materials and Hedgehog class have been identifying different materials we use around School such as metal, wood and plastic. We have been describing the properties of these materials and how they look and feel. The homework challenge is to identify and describe different materials at home.
18.01.19
As we have been focusing on solving missing number problems this week in maths our homework is to carry on working on these skills. Please make sure you are using your number square to help you with solving and always double check your answers!!!
11.1.19
Year 1: This week we spent a lesson looking at ordinal numbers, children will need to follow the instuctions to create a multi coloured ice cream cone!
Year 2: This week we have looked at the greater than and the less than symbols and have used these within our calculation work. The task is to use the greater than, less than or equals symbols to complete the calculations.
(Remember Mr Crocodile will always eat the biggest number or item!)
No offical homework is being set for over the Christmas break but it would be fantastic if you could carry on learning number bonds, timestable sets and also your 40 spelling words!
30.11.18
Please continue to work on your lines for our production of Prickly Hay.
Most of you have now learnt your lines off by heart so the next step is to work on voice projection (making sure you speak loudly and clearly!) When working on your lines ask an adult to reads the line that come before yours so that you get used to knowing when to come in and speak!
23.11.18
I know it's still November but the Infant Nativity is just round the corner and it will be Christmas before we know it!
Speaking and listening task: So instead of completing a written based activity in the learning journals, this week we would like the children to spend time learning their line(s) off by heart and then practise delivering them for the Christmas Nativity.
16.11.18
This week's homework links our literacy poetry work with our current science topic on the seasons. Children need to draw an autumn or winter scene and then produce a short poem that incorporates their senses.
I am looking forward to seeing your artwork and reading your poems! 
10.11.18
Topic based homework:
We spent some of our afternoon lessons learning about the Hindu celebration Diwali.
This week's homework task is to design your own version of a Rangoli pattern. You need to colour in the shapes, cut out them out, arrange them into a design and finally stick them onto the pattern template. I am looking forward to seeing the finished pattern!
2.11.18
Maths: We have been working on telling the time and it has been a tricky task this week. You will find some different clock faces in your Learning Journal, your task is to identify the different times. Look carefully at the minute and hour hand!
Year 1: o'clock and half past times
Year 2: o'clock, half past, quarter past and quarter to
Parents: Can you also please continue to practise this skill at home. Many thanks.
19.10.18   Please find the following note which you will find in your child's contact book.
Dear Parents,
Please find attached your child's individual 40-word spelling list which was mentioned in Mrs Uden's newsletter last week. These are the words that were misspelt and now need to be learnt, each child has a copy of these in their English books and they will be worked on during school time. It would really benefit your child if these words could also be practiced with you at home. I have not set any official homework for the half term break, so this would be a fantastic opportunity to start learning these words!
Kind regards
Mrs Jackson
12.10.18
Topic based: My Journey Around Kenya.
Pretend you are visiting Kenya on holiday!!!
Where would you like to visit?
Which places would you go to?
What would you do there?
For your homework you are going to plan an exciting journey around Kenya. Using the map in your learning journal, map out your travel route. You will need to visit 5 different places (such as cities, national parks, rivers, lakes, mountains) and give me reasons to explain why you would like to stop at each particular place.
Have fun planning your trip!
A few examples to offer as a guide.
27.9.18 & 4.10.18 
This homework will last two weeks due the time the task will take to complete!
Safari in a shoebox!
Your task is to create a safari scene inside a shoebox, you can find the instructions and the animal cut outs in your learning journal. I have also included the file down below in case you need to re-print any of the animals.
I would also like you to include step by step photographs in your learning journal of you creating your masterpiece!!!
21.9.18
WANTED!
The police want to catch the Big Bad Wolf for his crime against Granny and Little Red Riding Hood. He has disappeared. Can you create a wanted posted for the police to use to find him, PC Wade is in charge of this investigation! Remember to include the wolf's crime and a description of his appearance, think about describing his fur, teeth and claws!
14.9.18
This week we have looked at the importance of ensuring that numbers are in the correct numerical order.
Year 1's - Your task is to cut out and stick the missing numbers correctly on the number line. Remember once you have finished make sure you double check your answers!
Year 2's - You have some number lines in your learning journal but some of the numbers are missing, you need to fill in the blanks and remember to always double check your answers once you have finished by using a 100 square.
7.9.18
Our homework this week is all about getting to know each other!
The children have some different tasks where they have to explain a little bit of information about themselves as I would like to get to know them a little better!
Here is a little bit of information all about myself, the year 2's will already know some of these facts!
Name: Mrs Jackson
Birthday: I am very lucky my birthday is always in the summer holidays!
How long have I worked at Stowting: 13 years!
Favourite colour: Bright pink but I also like silver.
My hobbies: Reading, dancing and looking after my pets.
Pets: I have a black cat called Nala, two very cheeky guinea pigs who love eating dandelions and some tropical fish.
Favourite food: I really like jacket potatoes and all types of pasta.
My favourite book: I love reading all kinds of books!
Favourite animal: I love cats!