Welcome to Year 1/2 - The Hedgehogs!
Keep watching our class page as we will be filling it with exciting class news and even more photographs and video clips of things we've done during our lessons!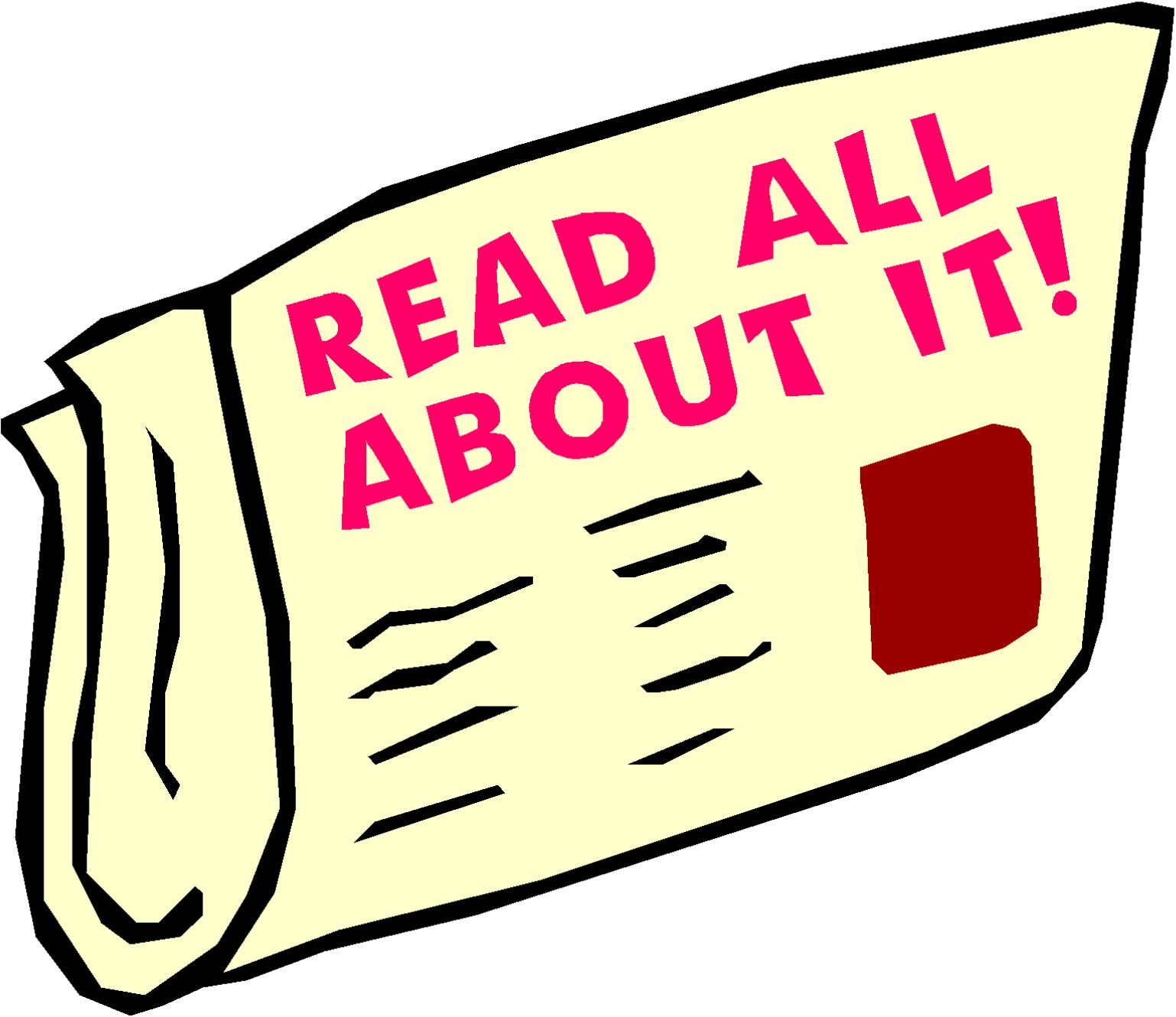 The newsletter for Term 4 has been added to the website and this will give you some information on work that is being covered during lessons this term.