Welcome to Year 1/2 - The Hedgehogs!
Keep watching our class page as we will be filling it with exciting class news and even more photographs and video clips of things we've done during our lessons!
The newsletter for Term 1 has been added to the website and this will give you some information on work that is being covered during lessons this term.
You will find a copy of the first piece of assessment writing in your child's learning journal which will be sent home on Friday 15th. This has been marked using think pink and groovy green and from this I have set some literacy based targets.
Please also take a look at the newsletter for this term which you will find on our webpage as it will give you some more detailed information about what is being covered in the Hedgehog class.
Thank you,
Mrs Jackson
Does anyone one recognise this cheeky little character, she is going to play a big part in our topic work this term!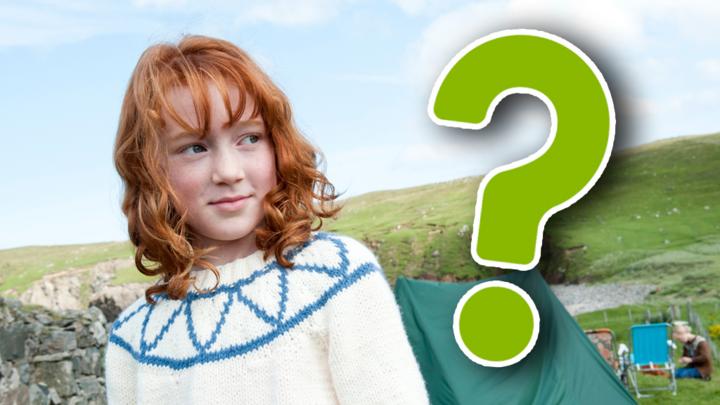 I will award one house point to any Hedgehog who can name the island that she lives on.