Friday 24th November
Please continue to work on your lines for our production of Midwife Crisis.
Most of you have now learnt your lines off by heart so the next step is to work on voice projection (making sure you speak loudly and clearly!) When working on your lines ask an adult to reads the line that come before yours so that you get used to knowing when to come in and speak!
Friday 17th November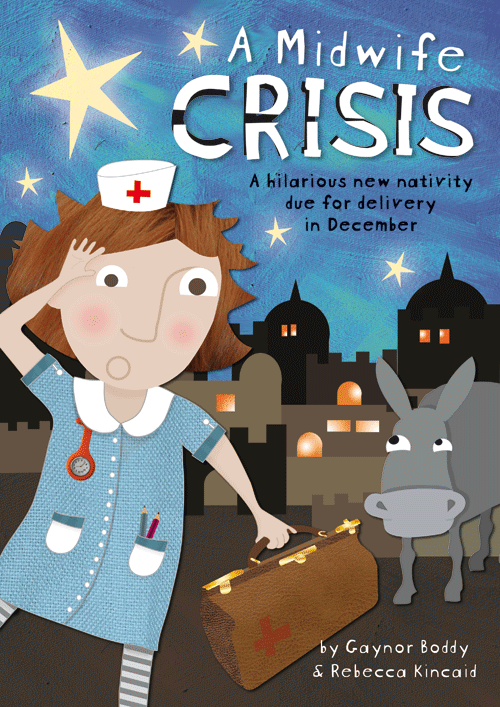 Speaking and listening task: Instead of completing a written based activity in the learning journals, this week we would like the children to spend time learning their line(s) off by heart and then practise delivering them for the Christmas play.
Friday 10th November
We have all been working on doubling numbers this week and our homework task is linked to this work.
Year 2's remember how doubling is linked to multiplying by 2!
Friday 3rd November
Year 1: This week we have been working on counting in 10s, you have two tasks that involve you counting in steps of 10.
Year 2: This week we have looked at odd and even numbers, your task is to identify which stars include odd numbers and which include even numbers.
Friday 20th October
No official homework will be given for the half term break although it would always be good to work on reading, spelling the common exception words and learning number bonds/timestables.
Friday 13th October
We have learnt about shape poetry in literacy this week. We listened to the story Aliens Love Underpants and then wrote our own pants shape poetry, there was a lot of giggling going on in the Hedgehog's classroom!
We have now created a display where are pants are hanging on the washing line but one thing is missing ....... the aliens!!!!!!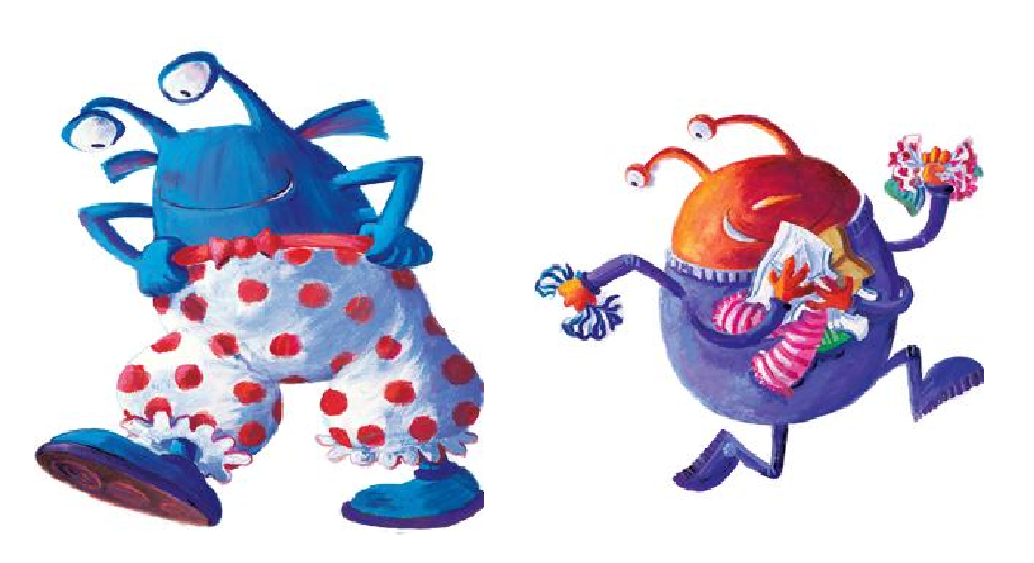 This week's task is part of a competition! Your challenge is to design an alien wearing the most delightful pants, the six best aliens will be coloured photocopied and added onto the display!
You also have a wordsearch to complete which uses key words from the story.
Friday 6th October
Your homework task this week is maths based.  At the start of the week we spent a couple of lessons working on telling the time so this week's task is for you to identify the times on different clock faces.
Year 1: O'clock and half past times
Year 2 O'clock, half past, quarter past and quarter to
Friday 29th September
Your homework task this week is literacy based. We have been working on using capital letter and full stops correctly within our sentence writing.
In your learning journal you will find a short piece of writing which is missing basic punctuation! Your job is write out the information again adding in any missing full stops and capital letters.
Friday 22nd September
Your homework task this week is Topic based. We have started learning about a little girl called Katie Morag who lives on the Isle of Struay, we have found out that she also likes to wear something called a kilt.
Your challenge is to choose a tartan and then use some of your cutting, folding and sticking skills to create a new kilt for Katie Morag. Please also remember to colour Katie in before you stick down her kilt!
Friday 15th September
Year 1: This week we have been looking at ordering numbers. For homework this week you have two tasks, the first is to cut out a selection of number cards and stick them onto the correct place on the number grid. The second is to identify and fill in all the missing numbers on the number line.
Year 2: This week we have been working with beadstrings and numberlines. For homework you have two tasks, the first is to identify and fill in all of the missing numbers on a numberline. The second is to use the beadstring/numberline to help you with counting in steps of 10 (this is just like the activity we did in class).
Friday 8th September
Could all Hedgehogs please spend some time reading their new reading book over the weekend and if their are any problems/difficulties could this be noted in the children's contact book.
In year 1/2 there is a real focus on children's understanding/comprehension of the text they are reading it is not just about children being able to read the words. For additional guidance on this please see my letter that has also been sent home today in book bags, this letter can also be found in the newsletter section of our Hedgehogs page.