Friday 16th March
Year 1 (set by Miss Banks)
Year 1's have been looking at collecting data and have a set of data that they need to place onto a pictogram.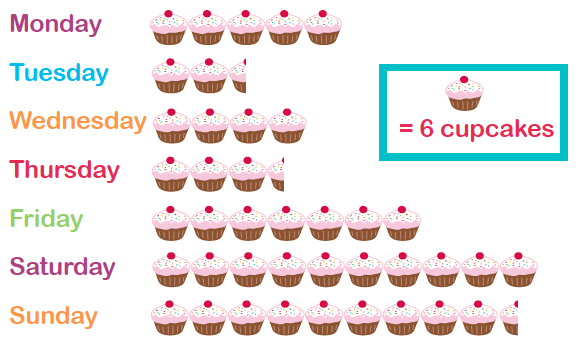 Year 2 (set by Mrs Jackson)
Please see the attached file below for instructions.
Friday 9th March
Year 1 (set by Miss Banks)
In your learning journals you will find a piece of science work that links to your topic on living things. You need to cut and stick the cards into the sections: alive, once alive and never alive.
Year 2 (set by Mrs Jackson)
In maths this week we have been working on finding fraction amounts of a given number. Once we had spent 3 lessons on this we moved on to using these skills in a problem solving manner.
In your learning journal you will find a selection of fraction based word problems. Try your best to solve these (it is okay to ask a grown up for some help!) Also remember to show your workings out, lay out your workings out just like we did in class.
Friday 23rd February
Science based challenge: As we know from our science lessons we have a huge problem especially with plastics at the moment. We have spoken about how we can help solve this problem and have identified different materials here in school that can be recycled.
There are many things we can recycle at home, your task is to on a hunt to find different objects, identify which room in your house they can be found in and then draw and label these in your homework journal.